If you have ever experienced any flooding in your basement, you can understand the frustration that it causes. Flooding can be extremely dangerous due to electrical hazards and contamination. Although you may feel like you can handle the issue on your own, the dangers that are caused by flooding are best handled by a professional. Calling your local Rhode Island water damage team can alleviate most of the headaches that flooding causes.
Flooding can occur at any time of the year, not just during the rain and snow seasons. Most commonly flooding in your basement occurs during heavy rain or snowstorms, however, it can happen during dry weather. For example, it can occur from blockages in the sewer system near your home. If you are experiencing flood damage in Rhode Island, it is crucial to take care of this situation as soon as possible in a safe and effective manner.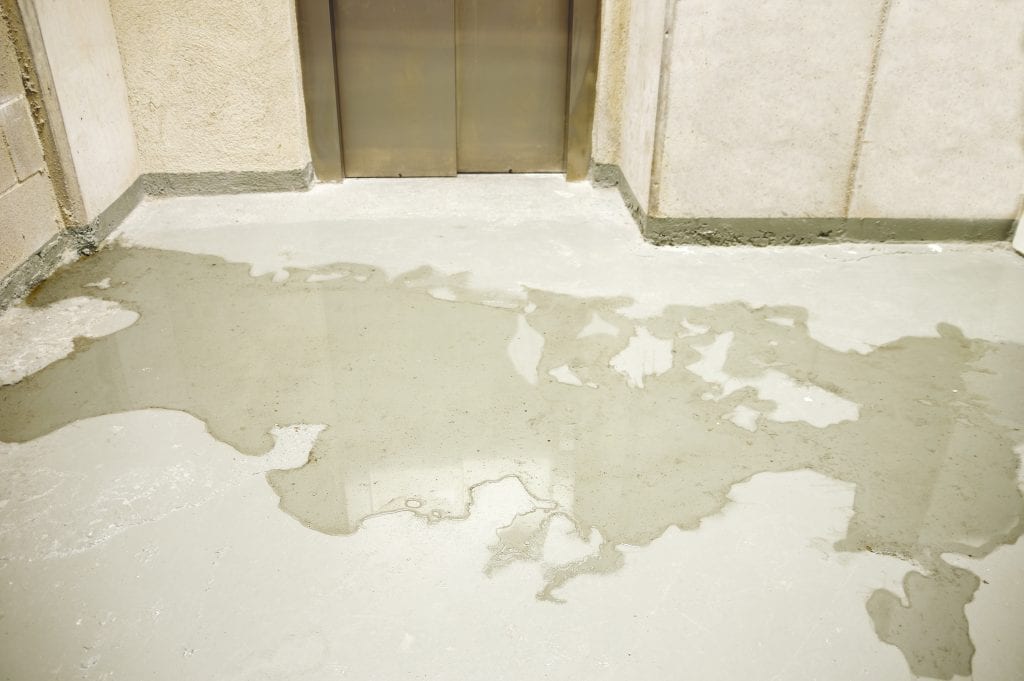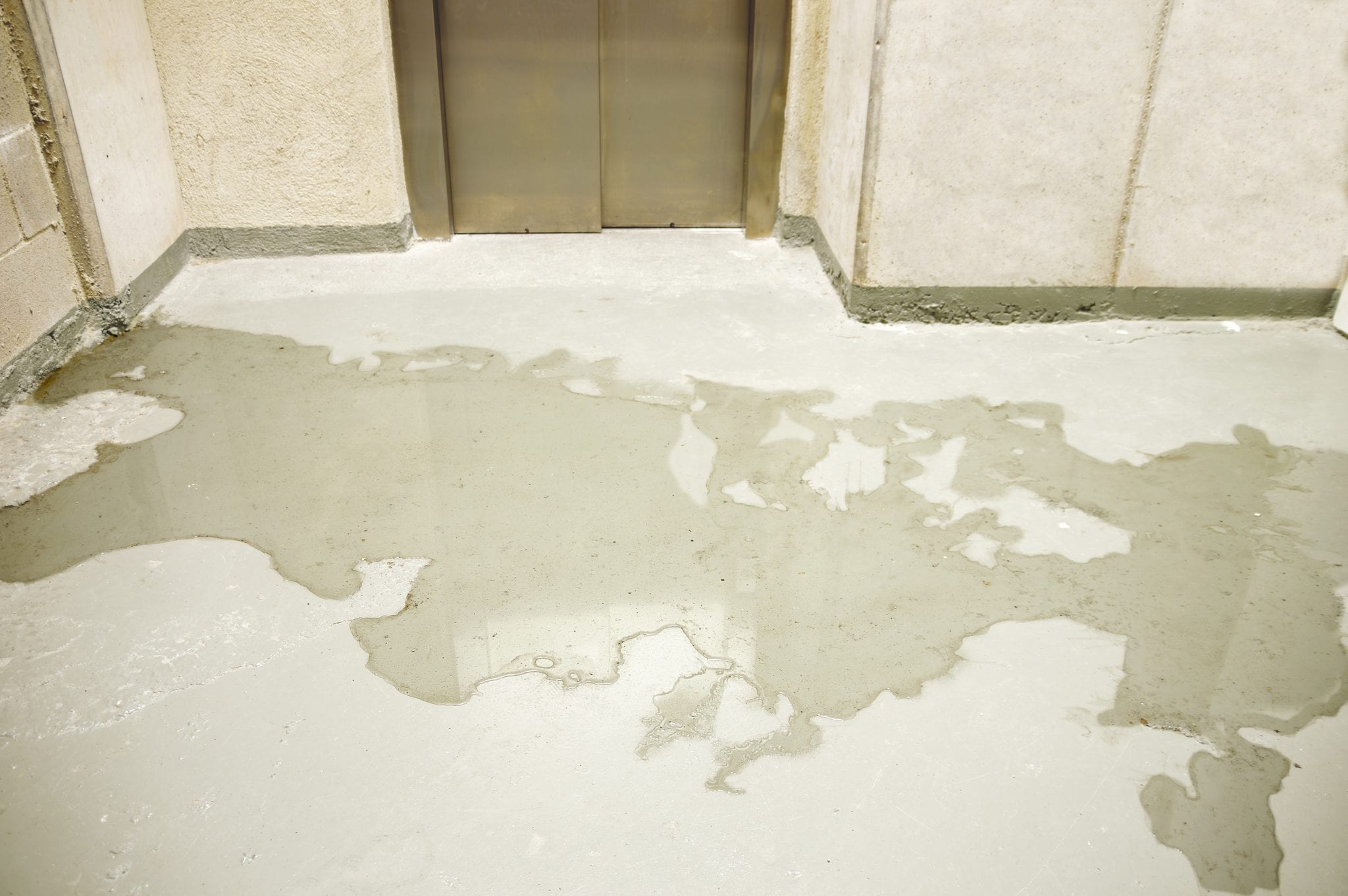 Responding to a Flooded Basement
Basement flooding can happen at any time. When you become aware that your basement has flooded, you might think to run down there. However, you want to stay high enough away from the water to ensure your own safety. It is important to call your local Rhode Island flood damage expert to assess and deal with the damage. There are a few steps you can take to ensure that you stay as safe as possible before a professional arrives:
Make sure it is safe to enter your home. This means checking for structural damage that may occur, such as cracking, holes, or warping in the walls or foundation.
Shut off any electric supply at the main circuit breaker while being careful of electrical wires that may have been exposed to water.
If you absolutely have to walk through floodwater, you will need to wear the right equipment. This includes disposable overalls, eye protection, gloves, and a face mask to avoid any dangerous contaminants from the water.
Take photos of any and all damage.
Removing the Water and Drying the Area
Removing the water and drying that area that was affected by the flood requires a few steps and equipment. Your local Rhode Island flood damage professionals will have all of this equipment to make sure that your home does not retain any more damage from the flood.
In order to effectively dry the damaged area, you are going to need fans or even industrial blowers to fix the damp spots. These will help provide airflow to the area and soak up moisture from the affected areas. Another great resource to help speed up the drying process is a dehumidifier. This soaks up the excess moisture from the area that fans and blowers were not able to reach. Your local restoration professionals are able to provide fans and a dehumidifier to you. This equipment is incredibly important to use because if this process is neglected, mold will be able to grow.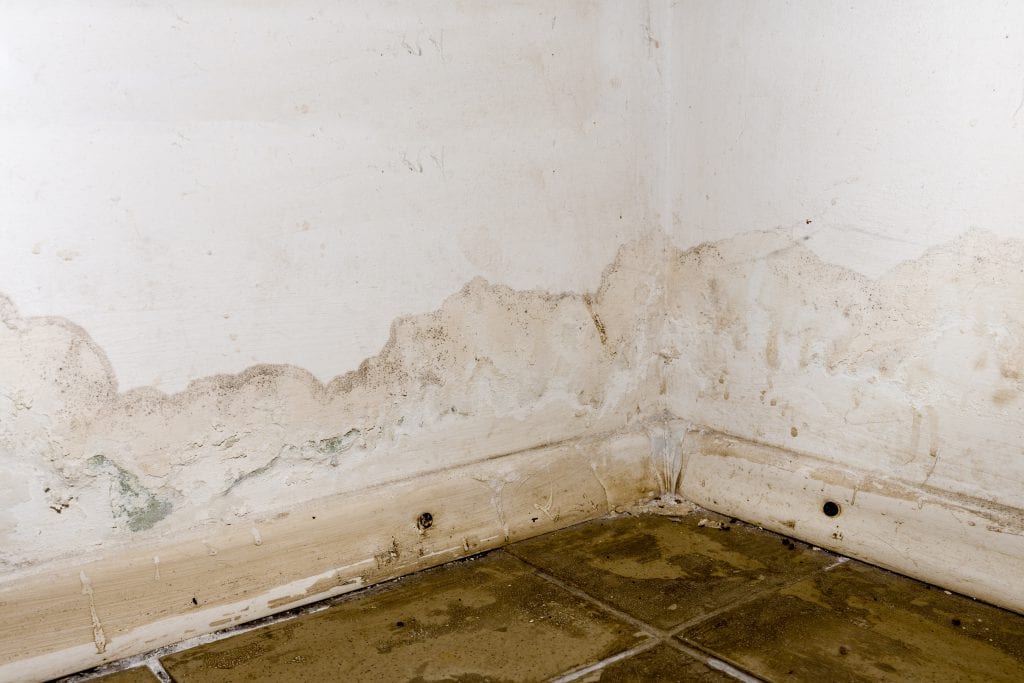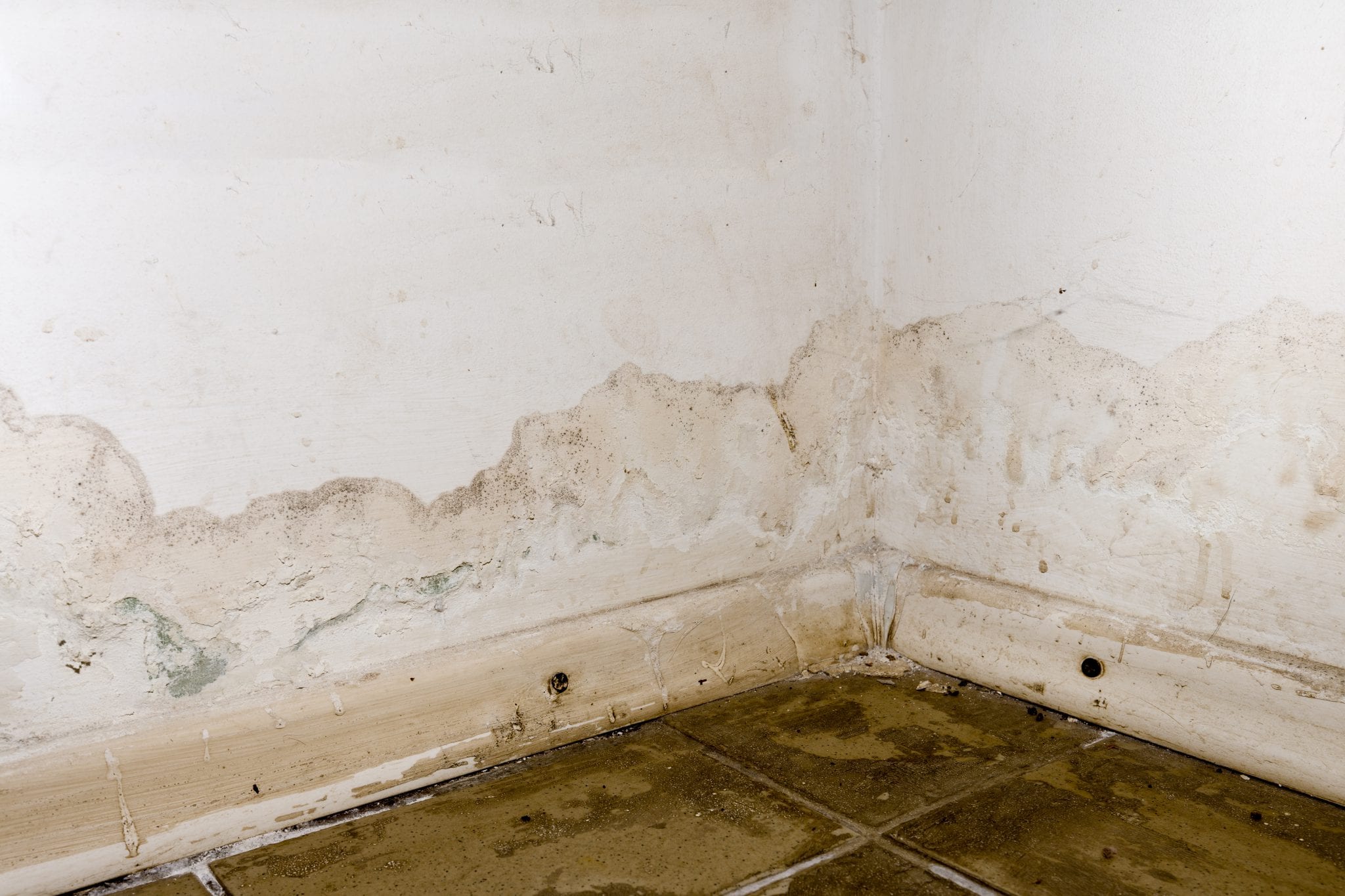 Preventing Mold from Growing
Not taking care of water damage quickly and effectively can cause mold to grow in the affected areas. This is not a slow process as mold will quickly start to form. The damage from the flood can be difficult to clean up because the water will easily sink into surfaces. If the affected area is not properly dried, there will be lingering moisture in the area, and the last thing you will want to deal with after a flooded basement is mold infestation.
Mold growth will start to take place between 24 and 48 hours after the initial water damage occurred. The reason mold appears is that the water will sink into the affected area and there is no airflow pathway for it to evaporate completely. Humidifiers, fans, and industrial blowers can all help alleviate this from happening. Along with this, there are other clean up tasks you will have to do in order to keep yourself and your home safe.
Clean Up Tips
After the flood, you will need to clean up the area to ensure the safety of your home. The first essential step to cleaning up water damage from your basement is to remove any and all electronics. This includes wires, televisions, laptops, and gaming devices. Unfortunately, electrical parts can be very dangerous to move, especially if they were exposed to water. The best and safest way to have these electrical parts removed is to call a professional.
If your basement is carpeted, ripping it up will be the best option. If you keep the carpet that was soaked with water, it is an easy gateway for mold to grow if not immediately cleaned and removed. Some basements will have windows, it is important to open these as soon as possible. This will help create an airflow into the area and increase the drying time.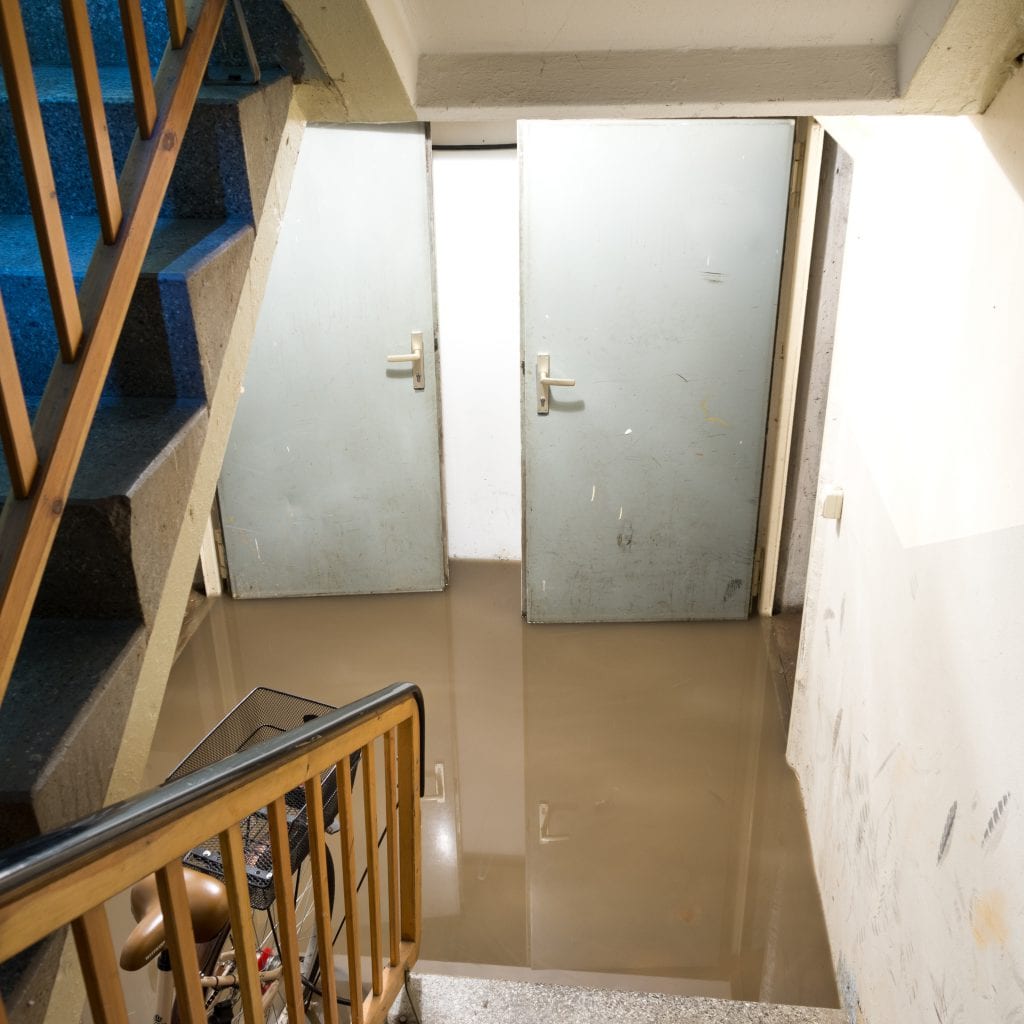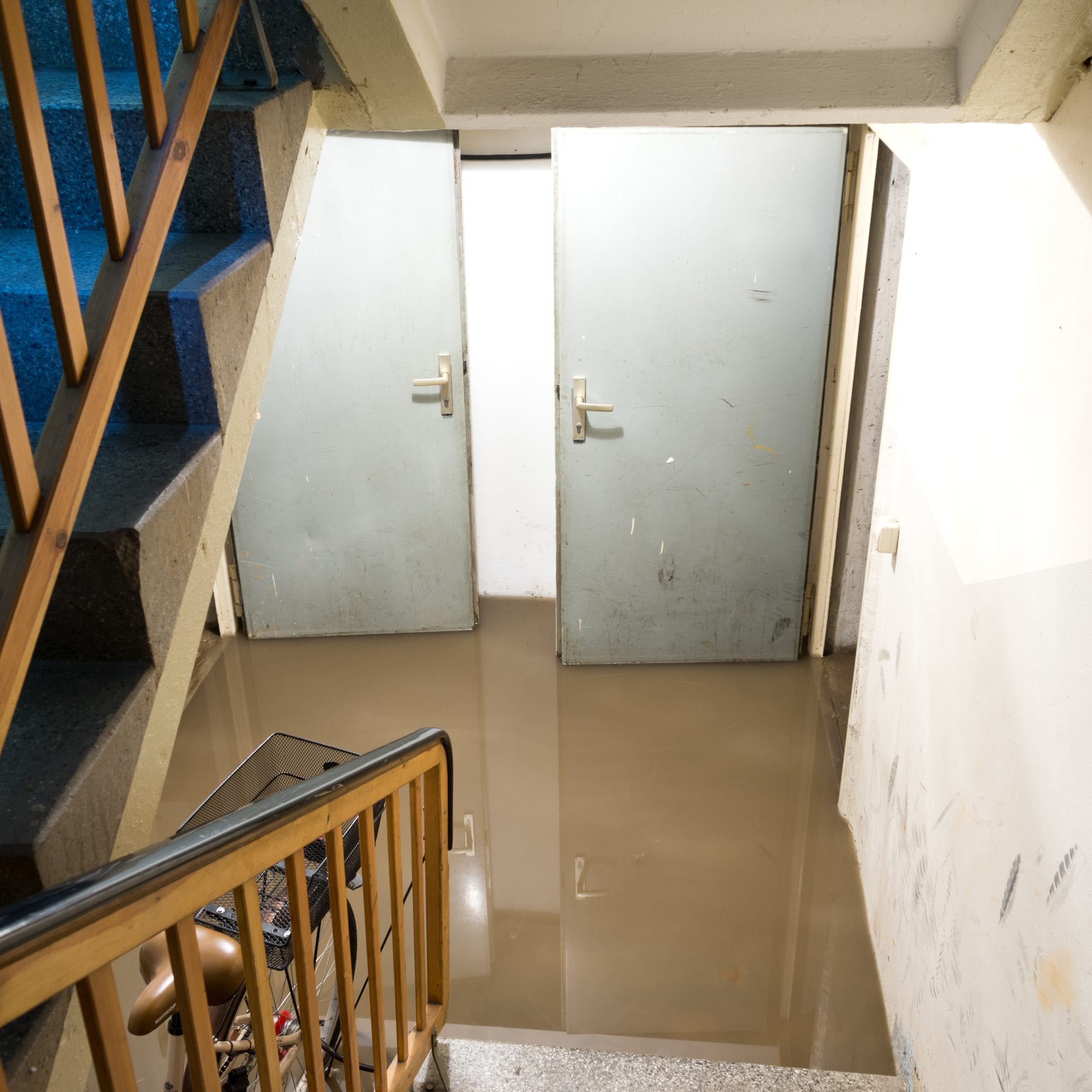 Prevent Future Flood Damage
It can be frustrating to not understand what caused the flood at first. There are many possibilities for why it happened. This includes a heavy storm flooding your lawn and the water draining into the basement, cracks in your foundation or walls, your gutter may not be properly draining the water, or your sewage line/pump may be damaged. Talk to your trusted professionals to help figure out a plan to update, renovate, or replace certain areas of your home so that flooding will not be an issue any longer. Dealing with a flooded basement can be stressful however, with the right resources and the right team, it can ease the stress and worry.
Looking for help dealing with flood damage? Sole Source Restoration is here to help you clean and dry any water damage in your home.