Managing & Mitigating Storm Damage
Mother Nature poses a number of threats to your commercial or residential property in the form of hail, strong winds, falling trees, and more. The elements can cause serious damage to the exterior of your home, which can lead to interior issues such as flooding or electrical damage.
Storms don't operate on a strict 9:00-5:00 schedule, so neither should your restoration company. Our 24/7 Emergency Response team is available anytime, any day to respond to your call. The team of Storm Damage experts will show up to your property, assess the damage. These storm damage restoration experts use advanced techniques to detect even the smallest damages often missed by traditional restoration companies.

Once the damage has been identified, we immediately determine the best course of action and quickly get to work to mitigate any further damages to your property. With 15 years of restoration experience under the belts of our trusted contractors, our storm damage restoration methods are both fast and efficient.
Undetected Threats
Not all storm damage is immediately visible, especially when dealing with roofing. This, however, does not necessarily make the damage harmless or less costly.

For example, a seemingly harmless hail storm may uproot and displace a few shingles, leaving your roof (and interior) exposed to rain damage. Unaware of the threat, a minor rainstorm the next night leads to a flooded attic, ruined belongings, and electrical wiring damage.

So whether an oak tree has crashed through your roof, or hail has displaced a shingle, give Sole Source Restoration a call and ask us to assess the damage & threats for you. And what's the harm? Our quotes are FREE!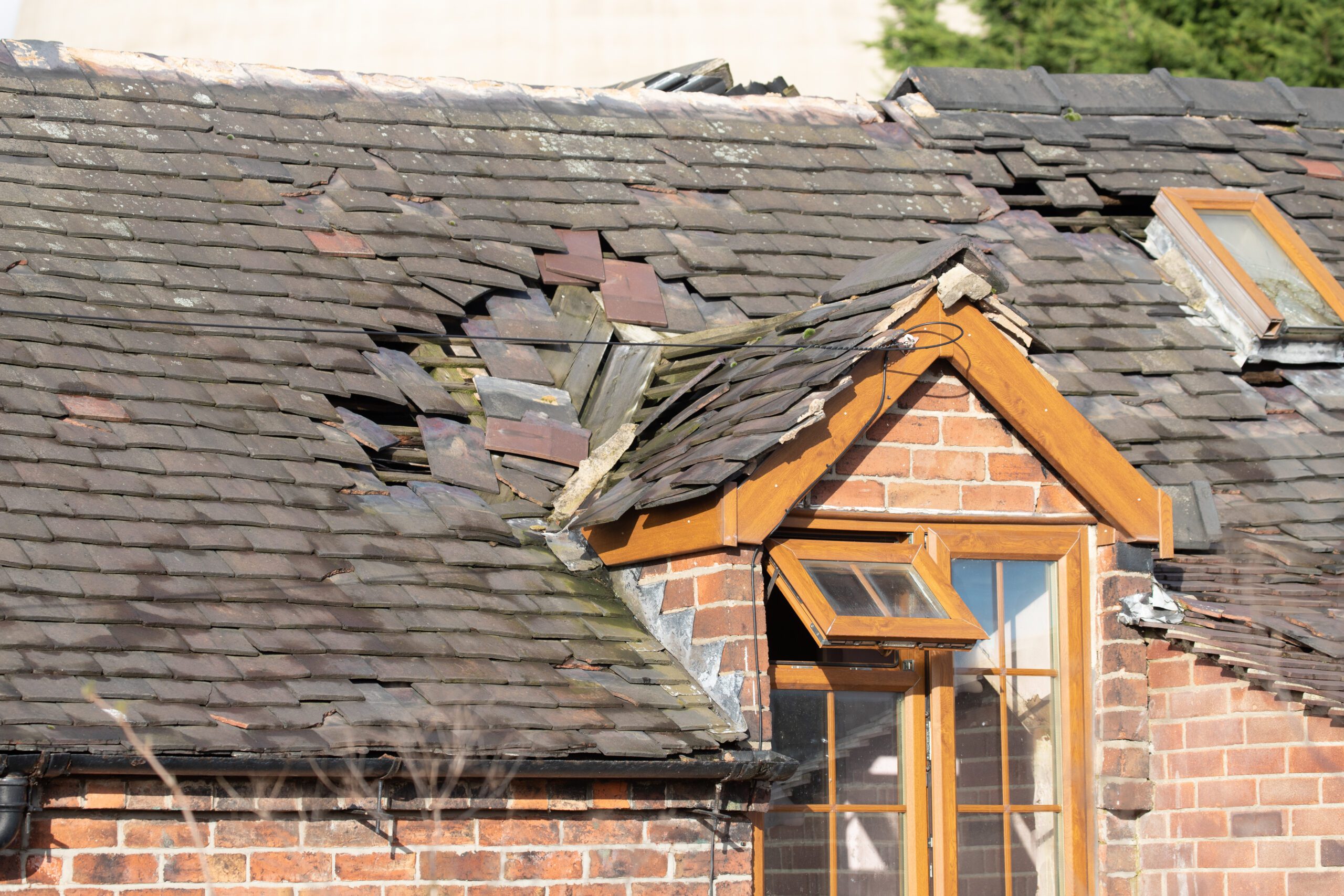 24/7 Emergency Response
As we said earlier, storms don't wait for your local restoration company to open in the morning. And in the event of a highly damaging event, timing is everything. That's why we have a team of 24/7 Emergency Response specialists to answer your call at any time.

They'll promptly send out a restoration team, and the process of your saving and restoring your commercial or residential property will begin within minutes of your call.
Why Choose Sole Source Restoration?

New England Based Company
We've been serving all 7 states in New England and near by New York.

Experienced Contractors
With over 15 years of experience, our team brings a high level of expertise that you can trust.

Licensed & Insured
We possess all of the necessary certifications & training to provide the highest quality in the industry.
Request a FREE Storm Restoration Estimate!
Fill out this form to request an estimate or to schedule your service today
and a member of our team will get back to you immediately