Recovering from the Fire
A fire can be a traumatic event, and one that requires a level of both extreme care and expertise when dealing with damage to your home or place of business. At Sole Source Restoration, we understand the severity of the situation and the losses of both financially and emotionally valuable belongings. When you call our 24/7 Emergency Response team, we will promptly send out a team of fire damage restoration specialists. Once we've assessed the damage and been given the green light to safely enter the building, we'll begin the restoration process.
The first step in the restoration process involves securing the impacted areas to prevent further damage. This is achieved by boarding, bracing, covering, cleaning, and demolishing the appropriate areas. Next, and arguably most importantly, we look to salvage as many belongings as possible. Anything from furniture to priceless photo albums that can safely be retrieved, will be removed from the premises and professionally restored. Once your treasured belongings have been safely secured, we begin the odor removal, deep cleaning, and reconstruction processes.
The Dangers of Soot & Smoke Damage
In the case of a minor fire, you may not fully understand, or recognize, the risks posed to your property and people. First and foremost, smoke damage can pose severe health risks by coating effected surfaces with a fine, black, powdery substance called soot. When inhaled, soot can lead to severe respiratory issues, heart complications, and cancer. Even long after the smoke has cleared, the health risks of soot and other residual chemicals (such as Carbon Monoxide) can be especially dangerous to children and the elderly.

In addition to the health risks posed, smoke can impact furniture, fabric, upholstery and ventilation systems, both damaging their appearance and leaving a lasting odor. It is also important to note that smoke damage can go unseen by sneaking through cracks and vents before settling as soot. Allow our fire damage specialists to thoroughly assess your home or business, regardless of the size of the fire.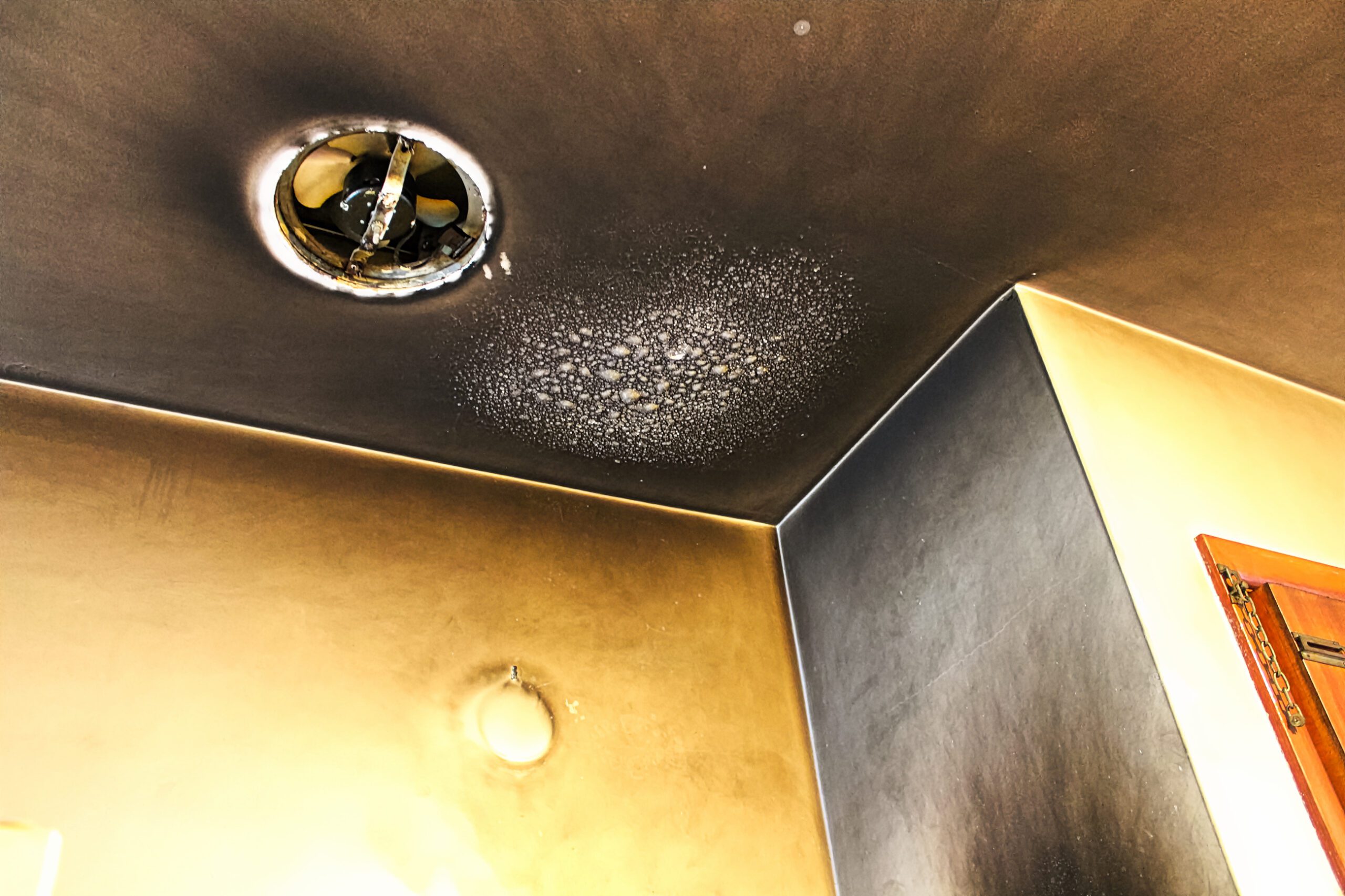 24/7 Emergency Response
When it comes to fire damage, we understand that timing is everything. That's why our 24/7 Emergency Response team is ready to take your call at absolutely any time. If you're in need of urgent service we will promptly send out an emergency team of specialists to assess the situation, salvage those priceless and important belongings, and restore your commercial or residential property.

In the event of a fire emergency, we urge you to call 911 before contacting us.
Why Choose Sole Source Restoration?

New England Based Company
We've been serving all 7 states in New England and near by New York.

Experienced Contractors
With over 15 years of experience, our team brings a high level of expertise that you can trust.

Licensed & Insured
We possess all of the necessary certifications & training to provide the highest quality in the industry.
Request a FREE Fire Restoration Estimate
Fill out this form to request an estimate or to schedule your service today
and a member of our team will get back to you immediately