Cleaning Services
Finding a commercial cleaning service that gets the job done right for an affordable price can be a challenge. Sole Source Restoration understands that cleanliness is essential to running a business. Of course you want it to look pristine and professional, but a spotless environment is also critical for the safety and health of both employees and customers. That's why we are committed to consistently delivering the highest quality cleaning services that our customers can rely on.
Sole Source Restoration uses pet- and environmentally-friendly cleaning methods and we are approved by both the EPA and CDC, in addition to being OSHA and IICRC certified. Give us a call for a free consultation -- we're open 24/7 and offer a total satisfaction guarantee, so you can rest assured knowing Sole Source Restoration will get the job done right.
A Clean Bill of Health
In addition to ensuring your business is always looking its best, a clean workplace also helps keep employees and customers healthy and safe from germs. That's why it's imperative that your cleaning company is reliable, thorough, and efficient. By using the most state of the art equipment and keeping it in top condition, we're able to clean more efficiently and thoroughly, saving time, effort, and money. As a result, these savings are passed on to our customers.

Understanding the proper use of chemicals involved is also vital for ensuring proper sanitization and for the safety of both the clients and the cleaners. All of our cleaners are knowledgeable about the properties of every chemical we use, including the proper quantities to use and their dwell time, the length of time required for the chemical to remain on a surface to effectively kill germs. The best way to keep your business safe and healthy is to use a good cleaning service -- one that is experienced, informed, and unwilling to compromise on quality.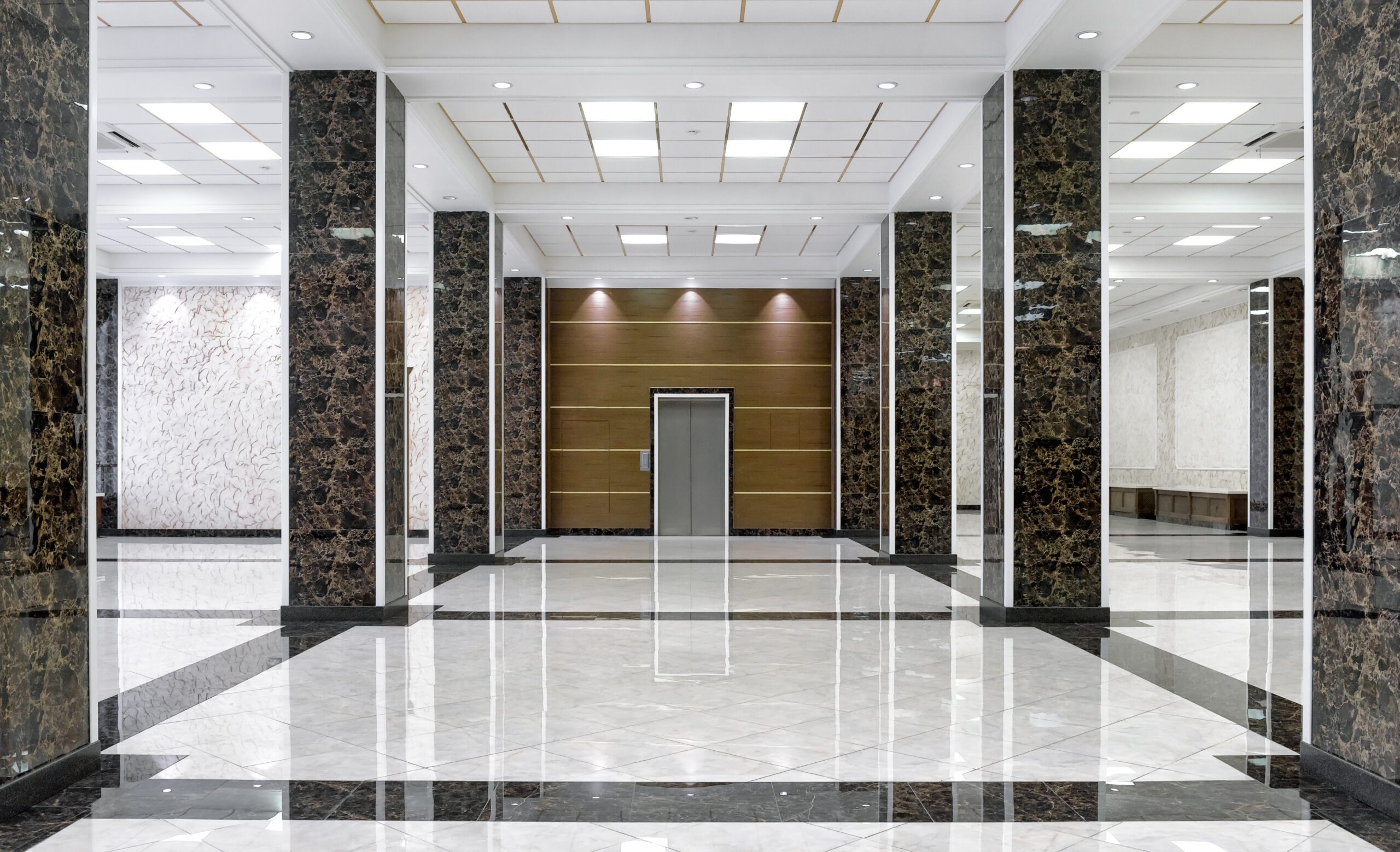 Cleaning Services We Offer
Sole Source Restoration offers a wide variety of cleaning services to meet all your business's needs. Some of the services we offer include: Daily janitorial services, Day porter services, window cleaning, floor & carpet cleaning, stone & tile cleaning, pressure washing, steam cleaning, trash removal, upholstery cleaning, and general maintenance.

Specializing in Green based cleaning programs.
Why Choose Sole Source Restoration?

Locally Owned
We've been servicing Rhode Island for years, so ask your neighbor about their Sole Source experience.

Experienced Contractors
With over 15 years of experience, our team brings a high level of expertise that you can trust.

Licensed & Insured
We possess all of the necessary certifications & training to provide the highest quality in the industry.
Request a FREE Cleaning Estimate
Fill out this form to request an estimate or to schedule your service today
and a member of our team will get back to you immediately.