Tackling Mold at the Source
If your property has suffered water damage in the past, your property is at high risk of mold infestation. When presented with a moist environment, mold can begin growing in as little as 48 hours, producing irritants that can lead to a range of health issues.
If you believe that your commercial or residential property is at risk of molding, or you've already identified mold, our team of experts can assess the risk and severity of the spread, and then apply proven methods to handle the situation. Moisture is the root of all mold, which is why our process begins with a thorough drying and dehumidification process.
Understanding Mold's Behavior
Mold exists in microscopic spores that float through the air, and can be found practically everywhere. The spores can enter your home either through open windows, door, A/C units, the backs of your pet, or even your clothes. Once these microscopic spores are exposed to water, they rapidly grow into visible colonies, producing it's strong and musty odor.

Considering it's microscopic size, "total mold removal" is not possible, so you should never trust a company that markets that capability. Mold remediation, on the other hand, tackles the source of the mold and removes excess moisture from the property, mitigating any immediate health risk, and lowering the chance of mold colony formation.

Mold can lead to a range of health risks, from irritation of the eyes and throat to more severe lung complications. For more information on these health risks, visit www.CDC.gov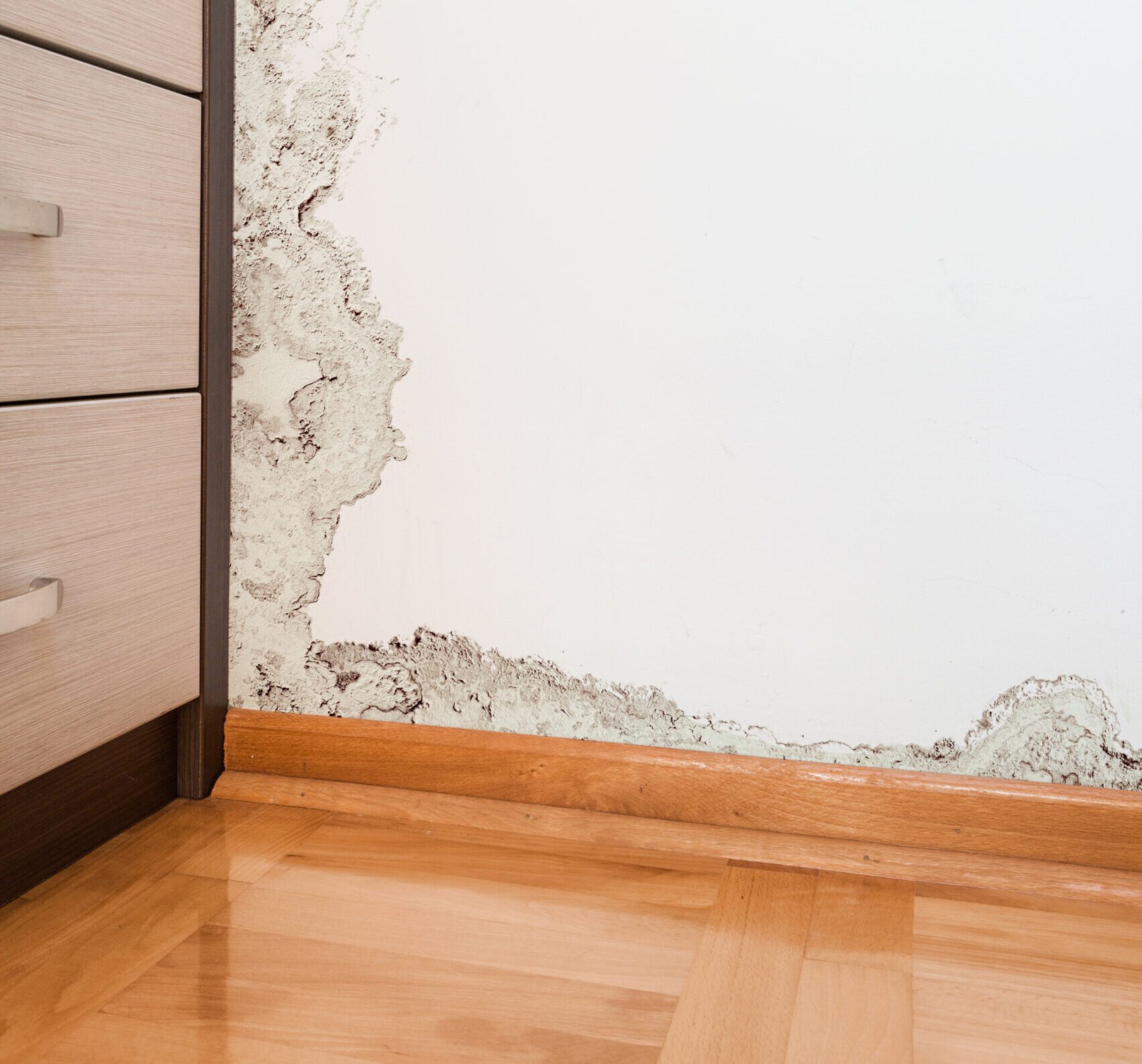 What Makes Us Special?
Plain and simple, we know what we're doing. Many companies will claim to remove 100% of mold, when in reality they are simply removing the visible mold colonies without addressing the cause of the problem; moisture.

Not only are our mold experts trained in the art of restoration, but they possess an extensive understanding of the science behind the process. We know what we're up against, so we know how to beat it.
Why Choose Sole Source Restoration?

New England Based Company
We've been serving all 7 states in New England and near by New York.

Experienced Contractors
With over 15 years of experience, our team brings a high level of expertise that you can trust.

Licensed & Insured
We possess all of the necessary certifications & training to provide the highest quality in the industry.
Request a FREE Mold Remediation Estimate
Fill out this form to request an estimate or to schedule your service today 
and a member of our team will get back to you immediately.