HVAC systems are vital to having a comfortable home, by keeping us cool in the summer and warm in the winter. Without being properly maintained, however, they can be dangerous. The National Fire Protection Association (NFPA) lists heating equipment as one of the leading causes of house fires in the U.S., accounting for one in seven home structure fires. To avoid the possibility of fire damage to your home, it's important to take preventative measures to keep your HVAC system running smoothly and safely.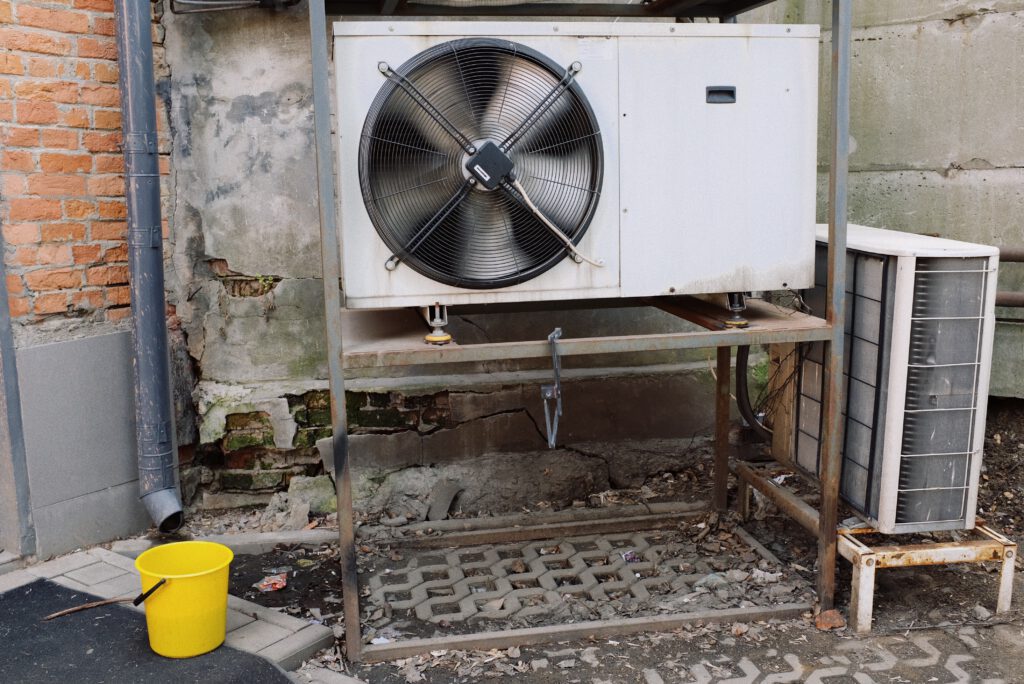 Do routine maintenance.
Getting your HVAC system regularly checked by a professional is the best way to prevent fires. Ideally, it should be checked every spring and fall, before the upcoming hot or cold season sets in. An HVAC specialist will change out filters, inspect the duct system, and check for possible faulty wiring or bad electrical connections. Eliminating as many potential fire hazards as possible will go a long way toward preventing fire damage to your home.
Check for signs of leaks.
Make sure any leaks are found and repaired. Fuel is very flammable, and can easily ignite and cause fire damage if it comes into contact with any hot components. In addition to being a fire hazard, leaks can also reduce the efficiency of your system, and result in a higher cost to heat or cool your home.
Keep the ducts clean.
According to the NFPA, the leading cause of HVAC fires is failure to properly clean them. Your system should be regularly cleaned to remove dirt and contaminants. This debris builds up in the vents and coils, obstructing the airflow and straining the system. This can lead to overheating, which is a fire hazard. Clearing out the ducts and changing the filters will help keep the system clear and running efficiently, and is much easier than cleaning up fire damage.
Clear the clutter.
Make sure the area around your HVAC system is free of clutter. Many homes have their furnace in a small room or closet, which can be tempting to use as storage space. However, flammable materials like boxes, cleaning supplies, and other items should be kept at least three feet away from the furnace. Even non-flammable materials should be kept at a safe distance, as it may obstruct the airflow and can put unnecessary strain on the system.
If your home or business has suffered from fire damage, contact Sole Source Restoration for a free, no-obligation estimate.