The damage a fire causes doesn't stop once the flames are put out. The smoke and soot can cause damage on everyday items that may have survived the flames. The faster these items are addressed, the less damage they'll take in the long term. We understand that dealing with a fire is always stressful and overwhelming, it's important to start the restoration process as quickly as possible.
First, a few important things to remember when assessing smoke damage:
Make sure everyone is safe
Making sure your family is safe should always be the first priority. Items are replaceable, humans are not.
Take pictures of damaged items for your insurance company
Taking pictures of your damaged goods can make dealing with your insurance company easier. They are also nice for personal records.
Limit movement inside the house
Limiting movement inside the house will spread less soot particles. This can save some personal items and make the overall cleanup easier.
If weather permits, open the windows
Opening the windows can help reduce the smoke odor and opens a way for air to move.
Wear protective equipment
Wear thick soled shoes and gloves to protect yourself from debris and soot.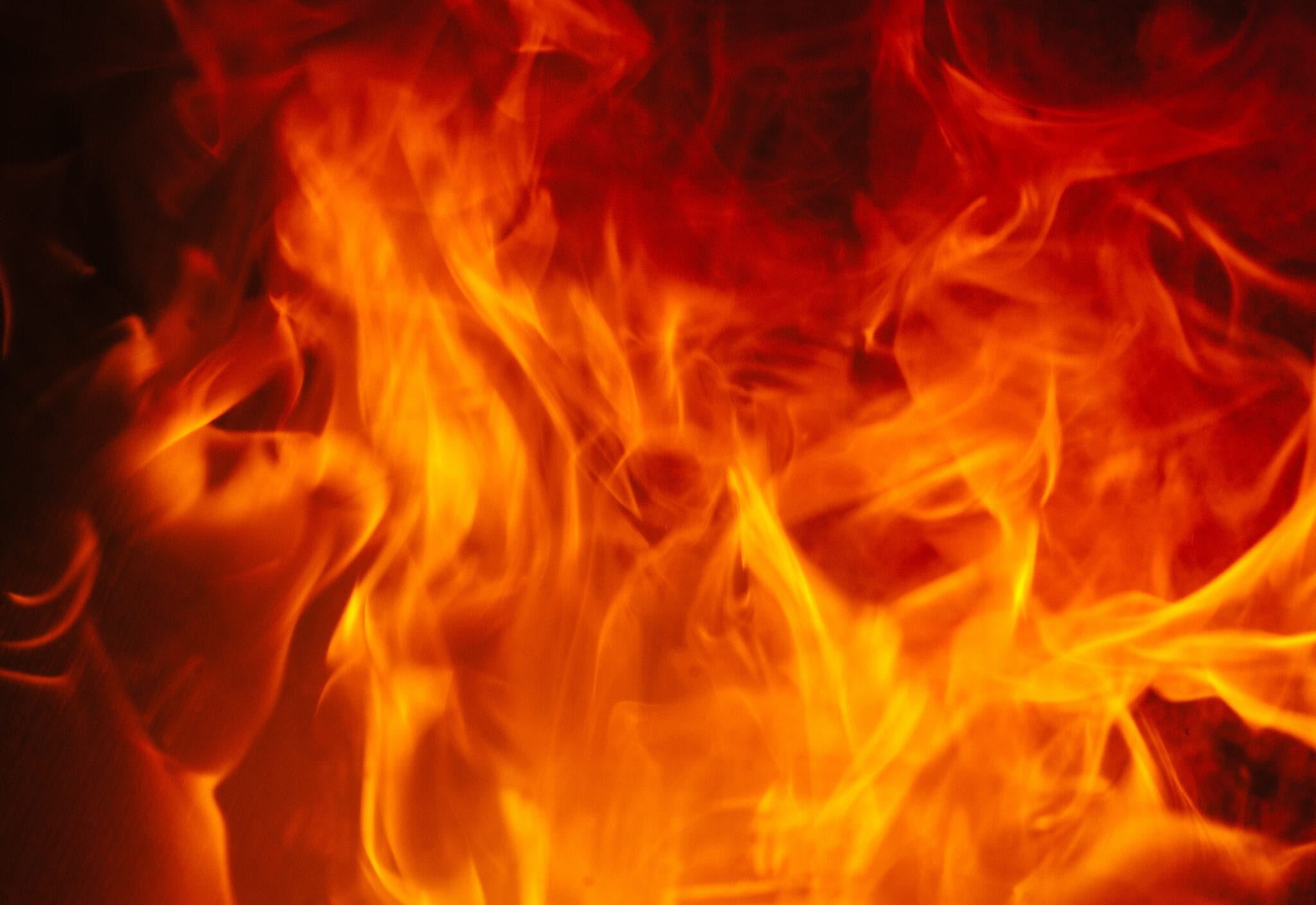 Types of Smoke
There are three different kinds of smoke that all cause different types of smoke damage.
Wet smoke can be identified by the low fire heat and thick black smoke. It leaves behind a sticky residue and can cause damage that can't be seen. This makes it difficult to clean.
Dry smoke is from hot fire and leaves a dry, powdery, residue. It's easier to clean up than wet or oily smoke, but is still acidic and can quickly damage property. The powdery nature of dry smoke allows it to weasel its way into porous surfaces. This makes the cleaning process intricate.
Oily smoke isn't common in homes, as it's started by a fuel source. Oily smoke is far more dangerous to humans. It carries chemicals and can cause dizziness, nausea, vomiting, confusion, and throat irritation if inhaled. This kind of smoke can also be found in homes with furnaces, even without a fire.
How to Handle Smoke Damaged Items
What kinds of items are the most likely to be damaged by soot and smoke? Anything made of fabric is likely to sustain major soot damage if treated wrong. Curtains, bedding, clothing, and stuffed animals are all common examples of fabric-based items. Your first instinct may be to vacuum or wash anything covered in soot.
STOP!
This can push the soot deeper into the fibers of the fabric. Soot is oily by nature. Lightly shaking the fabrics outside will help remove most of the soot without staining the fabric. Hand wash any soot contaminated fabrics to avoid dirtying any future washes. We recommend sending any damaged clothing to a cleaner with experience in smoke damaged fabrics.
Soot doesn't just damage fabrics. Soot is acidic and can penetrate deep into the materials used to build you home. Acid can corrode metals if left untreated. Thankfully, treating your metal appliances with cooking oil can help prevent staining and rusting. This also applies to wood floors, which usually need to be refinished or replaced after. Flooring may also be damaged by the water used to put out the fire. This can lead to structure and mold damage.
There are many other household items that can be damaged by smoke and soot. Walls and wallpaper can discolor quickly after a fire, along with plastic, fiberglass, and porcelain. Most of these materials can be cleaned normally, making them easier to clean than fabric or metal. Throw away all open food packages, even if they don't appear to be damaged. Soot particles may be difficult to see or still in the air. Throwing away all open food is the safest way to protect yourself and your family. All cookware and utensils should be thoroughly washed as well.
These materials need to be cleaned quickly, usually within a day or two after the fire. The longer you wait to clean the soot, the more likely you'll face an expensive replacement cost later. It's also important to have professionals clear your electrical appliances for use. Thankfully, Sole Source Restoration has a 24/7 hotline available at (401) 712-2700. We restore the property damage caused by fires, floods, and mold. Visit our website at https://www.solesourcerestoration.com/ for more information.