Water Damage
Whether your property was the victim of basement flooding, roof leaks, or a pipe burst, water damage can lead to costly repairs no matter how minor the impact may seem. From structural damage and electrical hazards to molding, your commercial or residential property may be at risk of threats to your health, safety, and the financial value of the building.
Sole Source Restoration's 24/7 Emergency Response team can assist you at any time to manage and mitigate the water damage to your property. First, we'll arrive on-site to assess the situation, thoroughly inspect the damages, and determine the best course of action. Our team of experts use advanced tools to scan and identify any elements that could pose risks to the safety of your property.


Our Proven Restoration Process
The restoration process begins with the water removal, drying, and dehumidification process. Using industrial extraction pumps and wet/dry vacuums, we efficiently clear and dry your damp furniture, walls, and carpets to remove any residual water and prevent mold growth. Once the risk of water damage and mold growth have been effectively mitigated, we begin cleaning, repairing and restoring your property to its pre-disaster state.
Unidentified & Untreated Dangers
Not all water damage is created equally, nor is it equally identifiable. For example, you may resolve a minor basement flood by grabbing a handful of towels and soaking up the layer of water. While the problem may seem solved, the extent of the water damage could run far deeper; moisture-filled corners lead to rapid mold growth, and soaked walls may lead to a decaying structure or electrical wiring fires.

When your home has been subject even to seemingly harmless water damage, play it safe and call us for an on-site assessment, where a quick, 15-minute trip could save you from serious and expensive problems down the line.

To learn more about the health and safety risks of mold growth, please visit our Mold Remediation page.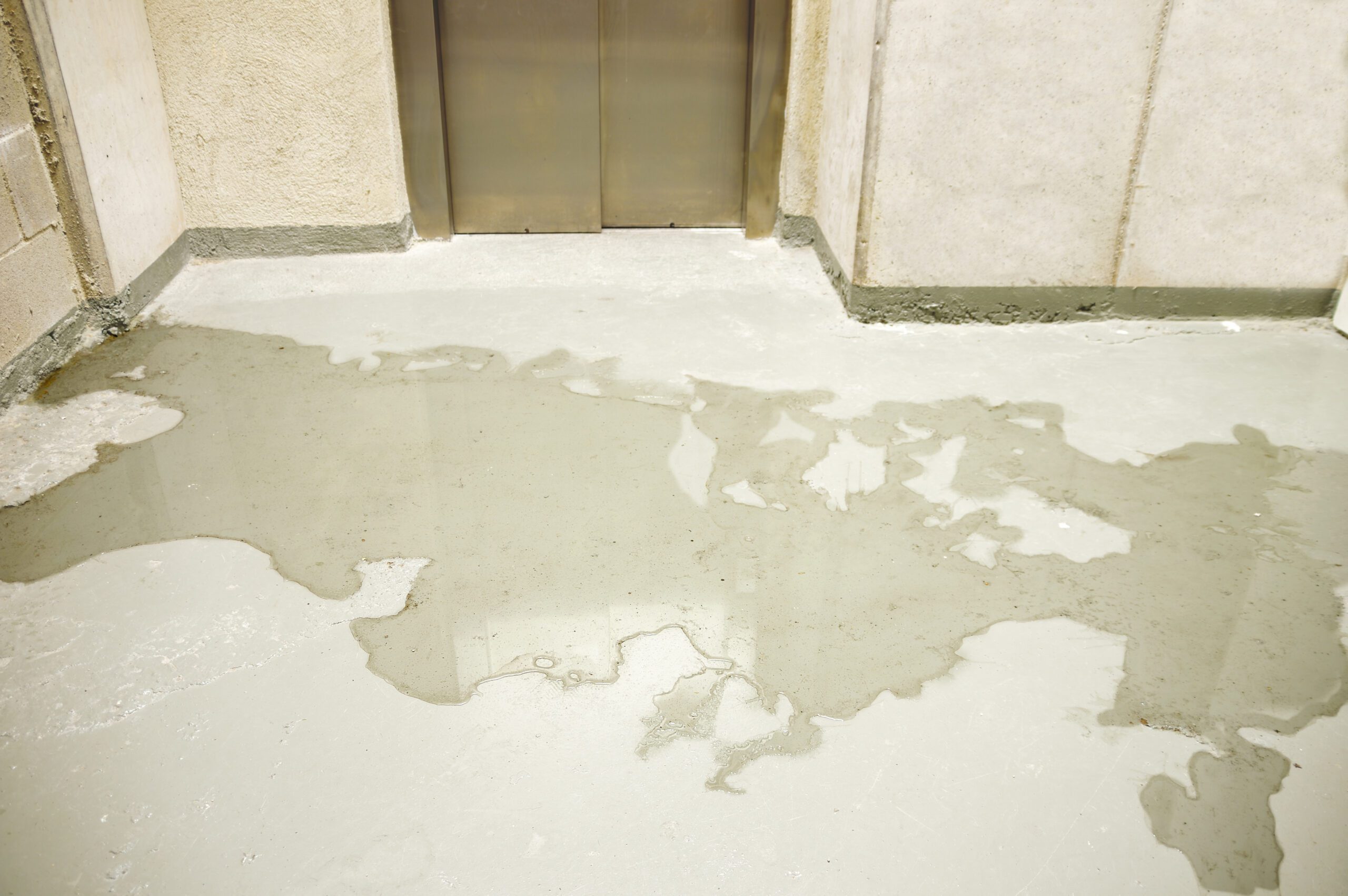 24/7 Emergency Response
When it comes to water damage, timing is everything, and just a few minutes could be the difference between thousands of dollars in repairs. That's why we have an emergency response team available to take your call anytime, any day. If you're in need of urgent service, we have the capabilities to send out an emergency response team to assess the severity of the damage and get started as soon as possible.

In the event of a fire emergency, we urge you to call 911 before contacting us.
Why Choose Sole Source Restoration?

Locally Owned
We've been servicing Rhode Island for years, so ask your neighbor about their Sole Source experience.

Experienced Contractors
With over 15 years of experience, our team brings a high level of expertise that you can trust.

Licensed & Insured
We possess all of the necessary certifications & training to provide the highest quality in the industry.
Request a FREE Water Restoration Estimate
Fill out this form to request an estimate or to schedule your service today
and a member of our team will get back to you immediately.